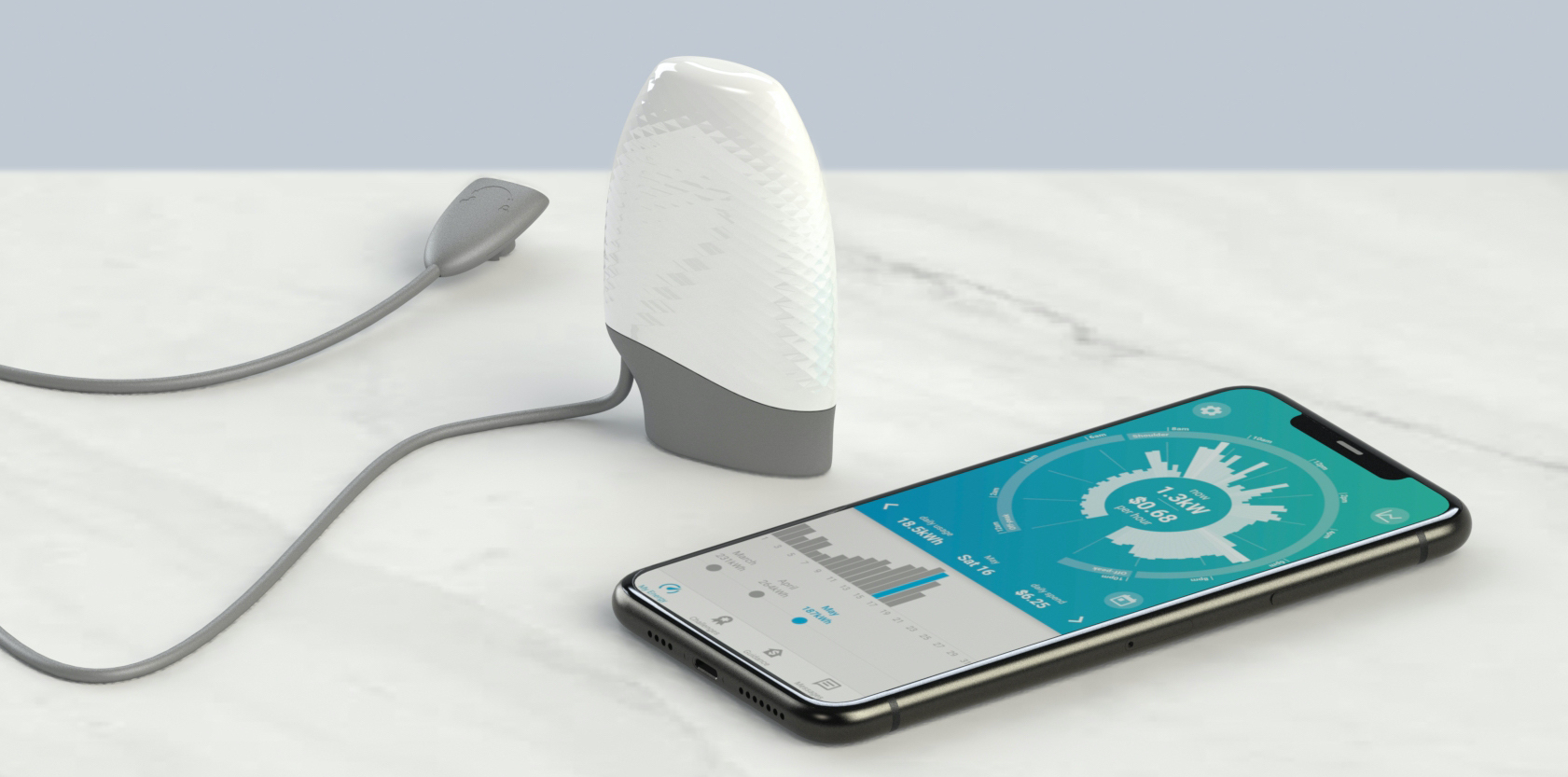 Order your Powerpal
Powerpal is now available for just $129 with free shipping anywhere in Australia.
Have a coupon code?
If you have been given a coupon code for a local installation or discounted Powerpal please enter it here before placing your order.
Compatible electricity meters
Powerpal is compatible with all homes that have rooftop solar, all homes in Victoria and homes with smart or digital meters in other states. Powerpal is unable to connect to homes with older "spinning disc" meters.
Smaller blocks of units with shared meter rooms are supported up to 2 storeys. We cannot guarantee that Powerpal's bluetooth signal will reach through more than two concrete floors between your electricity meter and your home.
If you are unsure whether your meter is supported, please contact Powerpal support before ordering.
The small print
We take your privacy very seriously and want you to understand exactly what information we collect and how we use it.
By connecting the Powerpal device to your electricity meter you will be able to see exactly how much electricity you're using, when you're using it, and how much it costs.
Your energy usage is sent to the Powerpal servers so that we can analyse it and provide you with helpful insights and ways to lower your bill. We promise to never share your personal information with others, though we may include your usage in anonymous statistics that we share with our partners in the energy industry to improve the way power is managed across the country.
For more details please read our full privacy policy.
We also recommend that you read the full terms and conditions covering your purchase and use of the Powerpal product.