Order your Powerpal today
Purchase a Powerpal smart energy monitor today and start saving on your electricity bills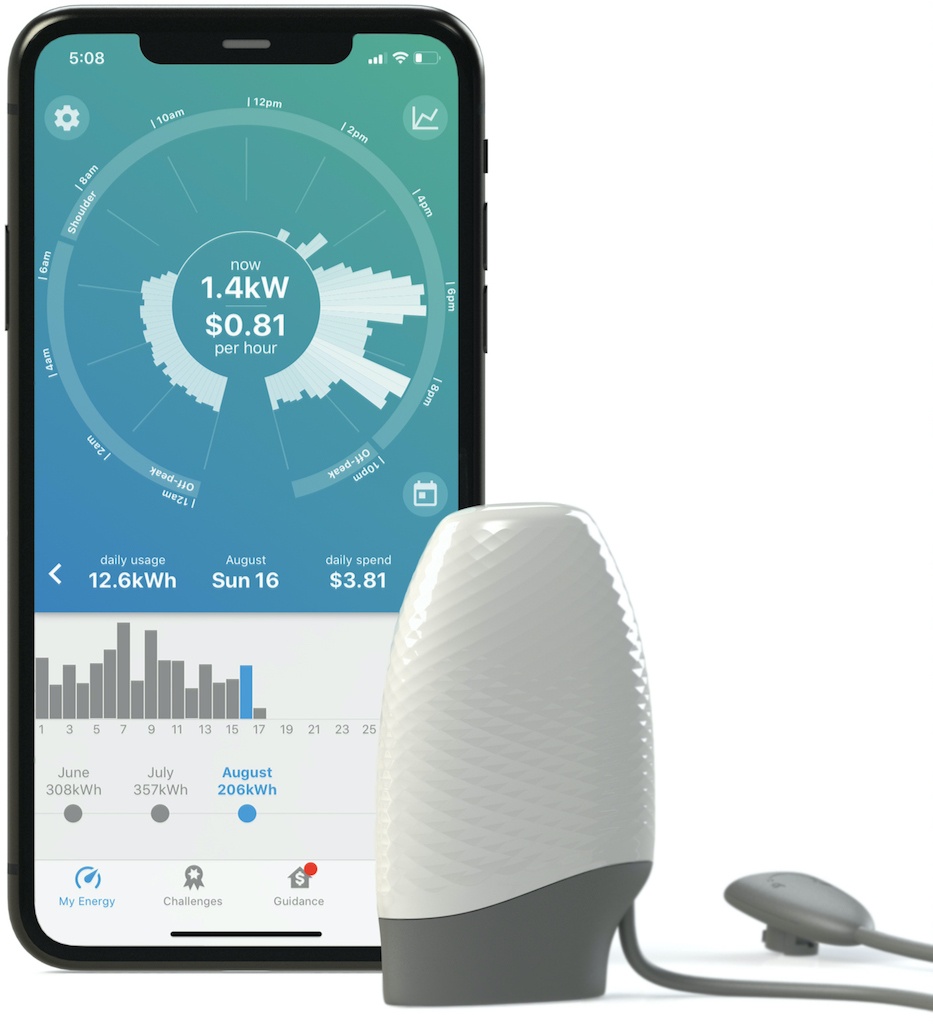 Powerpal is now available for just $129 with free express shipping anywhere in Australia!
Is my home compatible?
Powerpal works with almost all smart and digital meters.
Powerpal is unable to connect to homes with older "spinning disc" meters. Take special care to check your meter if you have an EDMI smart meter and solar panels.
Smaller blocks of units with shared meter rooms are supported up to 2 storeys. We cannot guarantee that Powerpal's bluetooth signal will reach through more than two concrete floors between your electricity meter and your home.
If you are unsure whether your meter is supported, please contact Powerpal support before ordering – without this we cannot accept returns if your meter is incompatible.
Brilliant pre and after sales support for a product that is second to none.
– Martin T.